Troubadour: The Book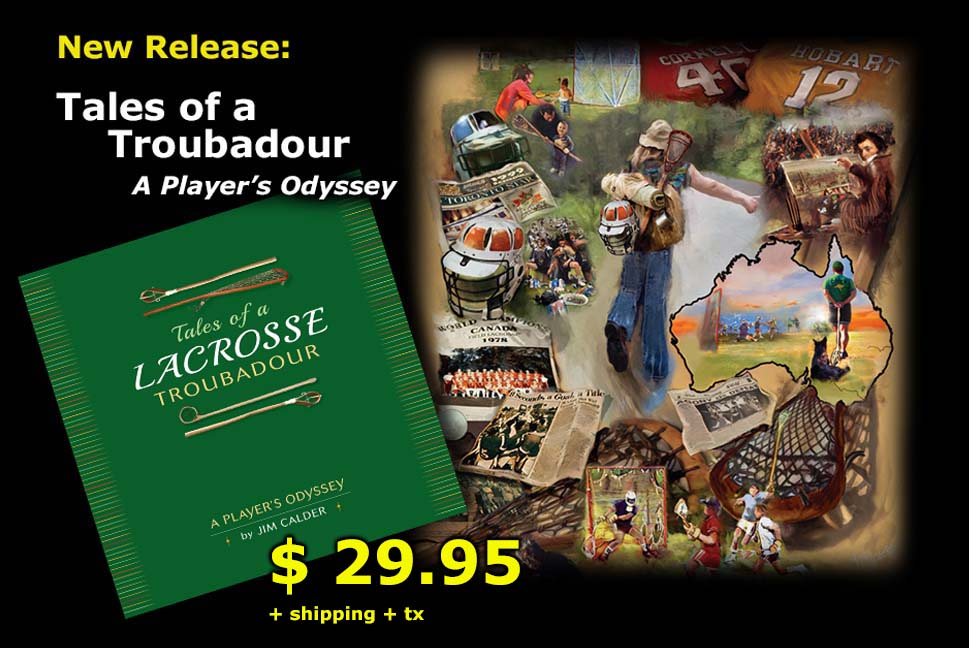 Tales of a Lacrosse Troubadour – A Player's Odyssey Hardcover Book
Written by Jim Calder
160 pages
Beautiful artwork and great photos from the last 55 years of the game.
Excerpt from the Preface
Many of these stories are more real than the news we get these days. Some are essays on the game at different times, hopefully capturing some universal experiences that lacrosse players, builders and fans share.
This book is a product of the pandemic. We all miss our sport and it has been painful to deal with the realities of our time and what they've done to the game being played. Hopefully, we are almost through the worst. There has been a positive side as I was able to devote hundreds and hundreds of hours to the project. It kept me occupied when I needed something to help me deal with the drudgery of the days. It has been medicine.
For the stories that I lived directly, it occurred to me that in a way I was performing something like an ancient Wendat ritual where I was exhuming the bones of my ancestors, caressing and cleaning them, and then returning them back to their resting spot. Stories are the bones of our lives. The resting place in this case is this book.
Page Samples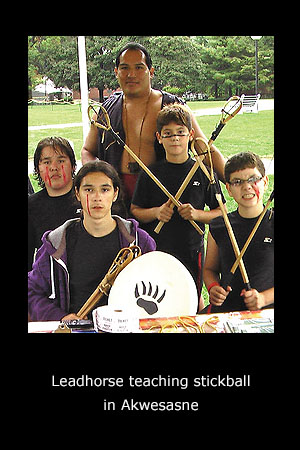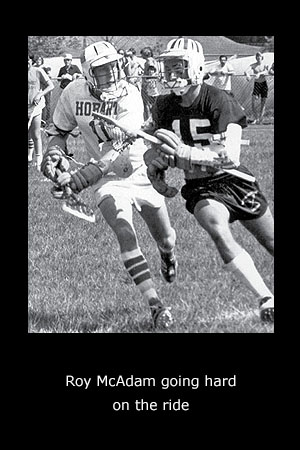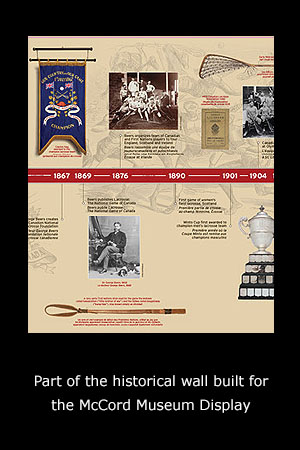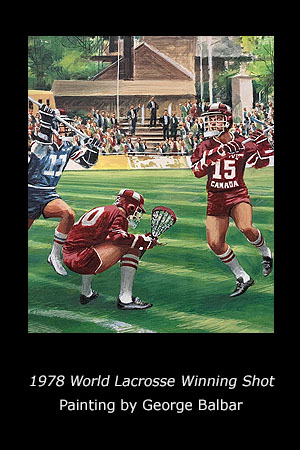 BUY THE BOOK
Payment Instructions
Payment for any of the books can be made through e-transfer. Please indicate the book(s) you are purchasing to "james.calder2@sympatico.ca" or by cheque to "T.E.C. Inc.". Cheques should be mailed to:
T.E.C. Inc.
3085 Kingston Road,
Unit 106
Toronto, Ontario, M1M 1P1
Copies of Troubadour and the Limited Edition Collector's Set will be
available in early 2022. Allow up to 3 weeks for delivery once available.
Shipping rates are for Canada and US only.

For International deliveries please contact us at:
james.calder2@sympatico.ca