Troubadour - The Project Team:
From the people who brought you Lacrosse – The Ancient Game and Women Play Lacrosse – A History of the International Field Game
Author: Jim Calder – Author, Project Manager and Publisher
Calder has over fifty years of experience in lacrosse. He has been involved on the local level beginning in Baldwin, L.I. and currently in Ajax, Ontario; nationally with Hobart College and on an international level with Team Canada. He has been player, coach, manager and builder of the game. Now, he writes and produces videos on the history of our great sport.
Designer: Gillian Stead – Designer - Gill is an award-winning book designer of over 500 books, including Lacrosse – The Ancient Game and Women Play Lacrosse.
Editor: Marlene Cornelis – Editor – Veranda Editorial - New to the team, Marlene is an editor of fiction and nonfiction in areas as diverse as cookbooks, thrillers, young adult romance, copyright law, and now lacrosse.
Artists: Artists: George Balbar, David Craig. Murray Henderson, LeRoy Neiman, Vincent Ricasio - The Art of Lax, and Jane Semple Umsted
Page Samples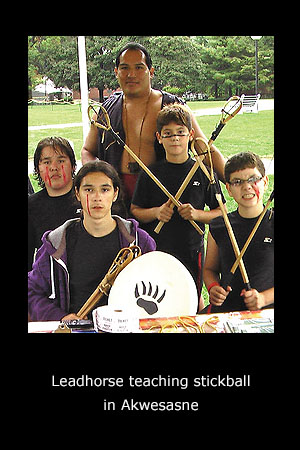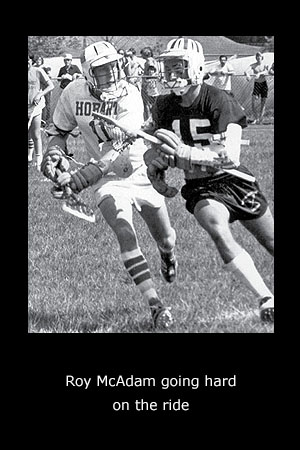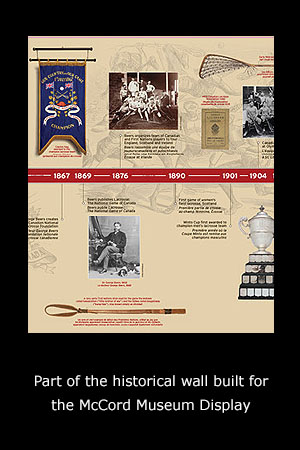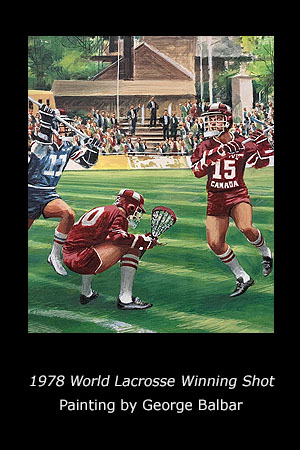 BUY THE BOOK
Payment Instructions
Payment for any of the books can be made through e-transfer. Please indicate the book(s) you are purchasing to "james.calder2@sympatico.ca" or by cheque to "T.E.C. Inc.". Cheques should be mailed to:
T.E.C. Inc.
3085 Kingston Road,
Unit 106
Toronto, Ontario, M1M 1P1
Copies of Troubadour and the Limited Edition Collector's Set will be
available in early 2022. Allow up to 3 weeks for delivery once available.
Shipping rates are for Canada and US only.

For International deliveries please contact us at:
james.calder2@sympatico.ca