Troubadour - The Author:
Tales of A Lacrosse Troubadour – A Player's Odyssey covers the game from cradle to grave.
Your first stick...the ancient medicine game played by the First Nations.......... summer league and shooting at the old goal behind the high school... NCAA dreams and national championships..... world championships.... winning and losing....... have stick - will travel...... building a place to play after the glory years......hanging up the stick.....bringing the game to your children.....working on a pro franchise......seeing the game in all its forms........stars and builders of the game.....opening our hearts and minds to those who gave us the game.... honouring the Creator.
Sample Text
• The stick and the feeling you had were destined.
• You were made an all-star if you could make the trip. The ability to make the trip was the only necessary qualification.
• Out of view from the other team —this was our secret — we'd apply the goop liberally to our cleats. It was amazing!
• The red-haired boy grabbed an empty cream soda can and walked toward the goal. He pulled a frazzled piece of string hanging from the top bar, attached it to the can and then retied it to the corner where two pipes met at more or less a ninety-degree angle. It was an old cage. Players had been shooting at it for years.
He then scooped five India rubber balls out of the crease and rolled them twenty to twenty-five yards in front of the goal. The four other teammates picked themselves and their sticks up and walked out to the scattered balls. Red broke toward Blondey and shouted, "I'm open! Hit me!"
Blondey scooped up a ball and fired a hard pass to Red: stick-side, on the money. Red curled toward the goal and sidearmed a bullet. Clang! The pop can jumped!
Page Samples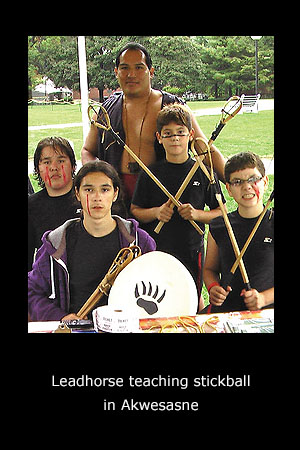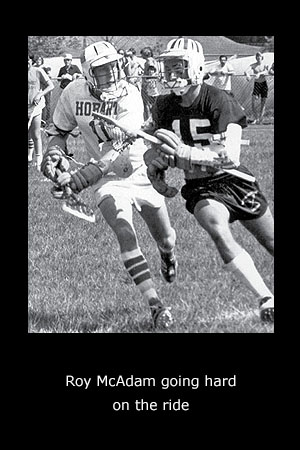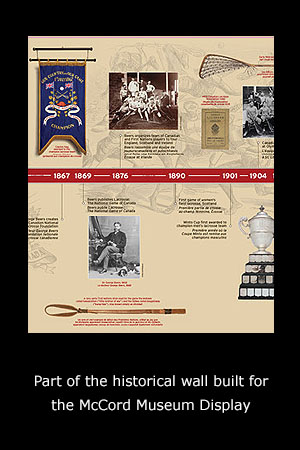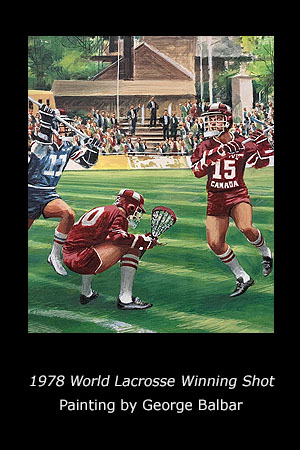 BUY THE BOOK
Payment Instructions
Payment for any of the books can be made through e-transfer. Please indicate the book(s) you are purchasing to "james.calder2@sympatico.ca" or by cheque to "T.E.C. Inc.". Cheques should be mailed to:
T.E.C. Inc.
3085 Kingston Road,
Unit 106
Toronto, Ontario, M1M 1P1
Copies of Troubadour and the Limited Edition Collector's Set will be
available in early 2022. Allow up to 3 weeks for delivery once available.
Shipping rates are for Canada and US only.

For International deliveries please contact us at:
james.calder2@sympatico.ca